A small selection of CG rendered pieces that I have made over the years, either personal or for clients.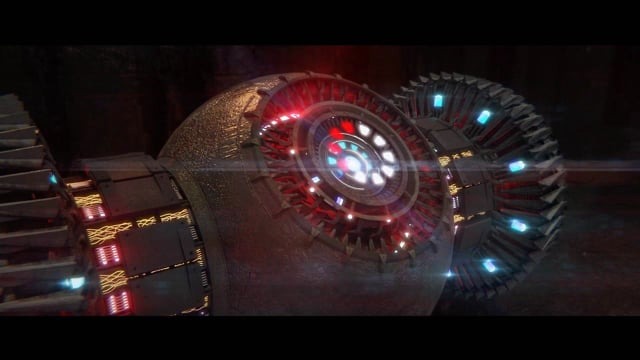 Holo/BombDrill - Inspired by the bomb in SuckerPunch...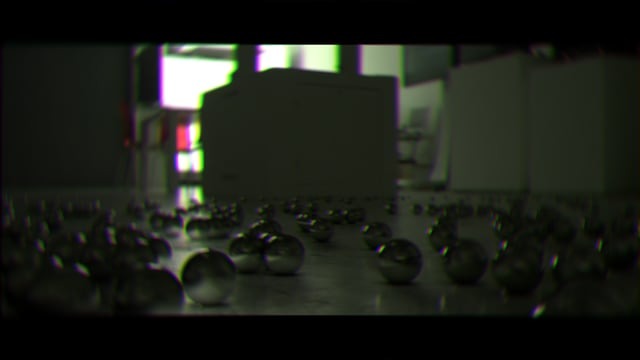 TechBall // Invasion - An out of office piece that was inspired by a scene from Transformers: Dark of the Moon.
I started this piece over 3 years ago, and I've finally got around to getting a final edit out that I am happy with and can finally share with the world. What a relief!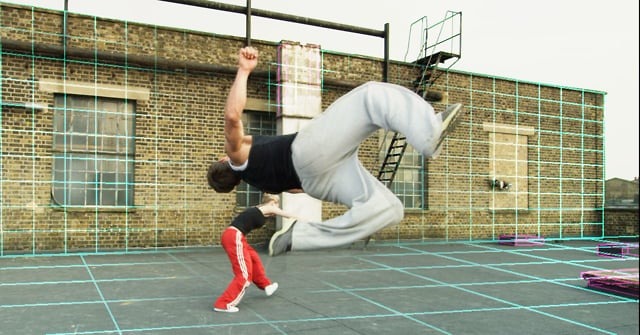 LG Optimus 3D - 2view to 8view Post Production Breakdown -
Post Production Breakdown of converting 2 view Stereo to 8 Views for use on glasses free 3D screens.
The brief was to produce a short sequence that showcased LG's new Optimus 3D smartphone's 3D multimedia capabilities in a way that would grab people's attention using glasses free 3D screens.
Traditional 3D stereoscopic films require left and right viewpoints but as this film was to be displayed on glasses free lenticular screens, 8 unique viewpoints were required.
As it's not really feasible to have an 8 camera rig, we had to shoot with 2 and then generate the extra 6 views.
This is a Post Production breakdown of how those extra views were achieved.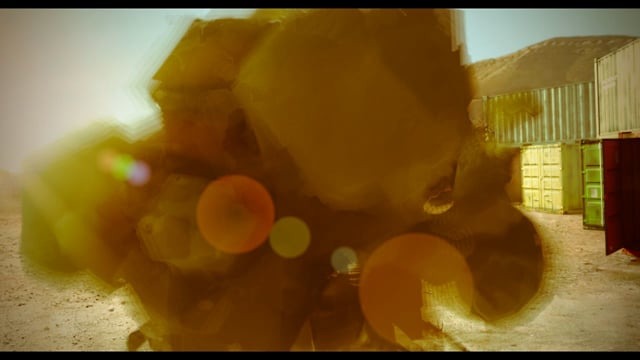 Desert Spawn 2.0 - An out of hours project I worked on, original plate shot on my old Nokia N8,
Rendered in 3DSmax composited in NUKE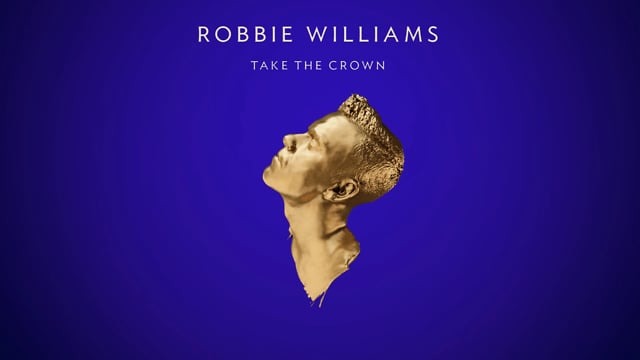 Robbie Williams - Take The Crown - 4D Scan Render
A couple of pieces I animated and rendered for a Robbie Williams campaign for the launch of his latest album 'Take The Crown'. Used a mixture of 3D and 4D scans of Robbie to achieve the final looks. Working on elements for his single 'Candy' and Album 'Take The Crown'.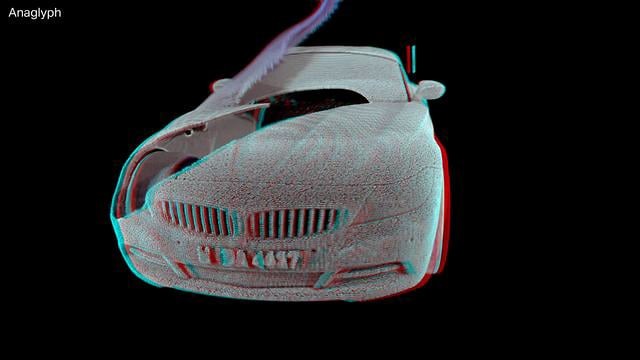 BMW Krakatoa - RnD piece using particles simmed to the body of a BMW Z4.
Rendered using Krakatoa, plus an anaglyph 3D version at the end.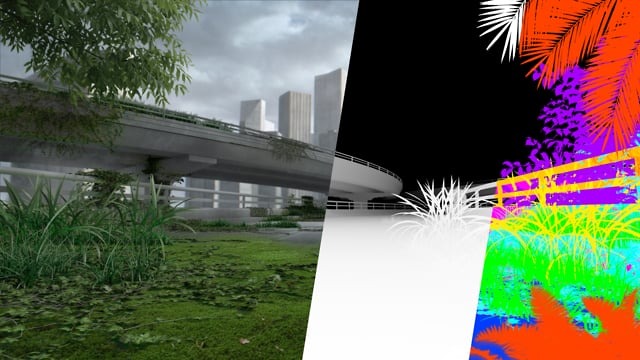 Diesel - Only The Brave / Shot breakdown - This is a shot breakdown of the work I completed for Diesel.
For Diesel's latest campaign for their new 'OTB Wild' Fragrance, Inition were tasked with creating an experiential experience for members of the public to see how wild they were, by trying to get the jungle to take over an urban environment by using the power of their screams.
A 60 second video was needed of an urban environment being taken over by the jungle over time.
This involved ivy generation, grass and vegetation growth as well as atmospherics to tie into the existing Diesel marketing.
Big Headed - 4K Roto Proof of concept. Inspired by Tim Burton's, Alice in Wonderland. Same technique used in Giving the Queen of Hearts her overly large head.
Shot on a RED EPIC at 4K, head roto'd in mocha, plate scaled down to HD, 4K head comp'd back in.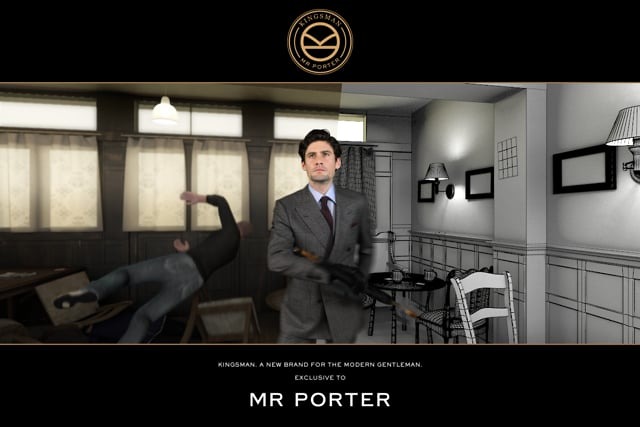 Shot breakdown for a Bullet Time experience we created for Mr Porter. Members of the public could stand in a both and have themselves transported into 3 different scenes from the moive Kingsman.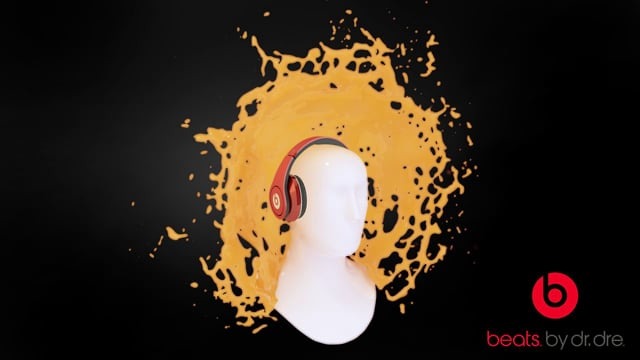 Beats Splash - Short Sting for Beats by Dr. Dre Color Campaign.
Real Flow simulation composited in NUKE