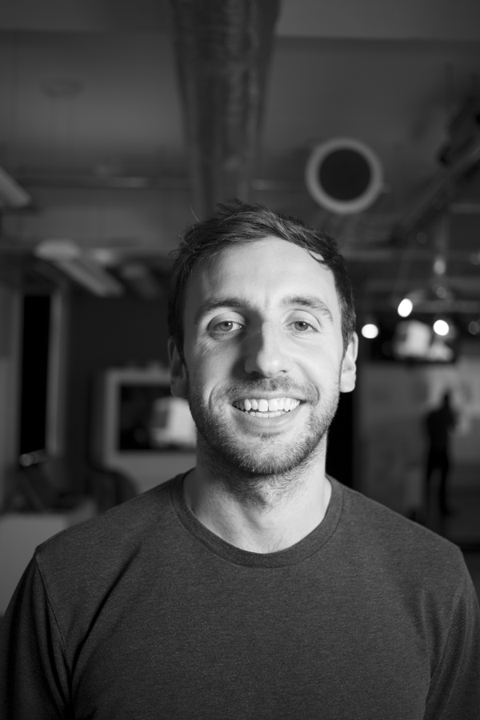 Profile
Contact Me
My name is Lee Spooner and I am 34 year old artist living in the outskirts of South London with my beautiful Wife and children. This portfolio is a quick showcase of some of my creative work!
Background
I'm currently Lead Artist at Experiential Production company Inition where I have been riding the wave of new technology for over 12 years, creating cutting edge experiences using new kit, whilst pioneering new production workflows that later become the norm.
From 3D to Stereo 360 Post Production. Augmented and Virtual Reality projects. Pre Rendered to Real-time. You name it I've probably done it.
Clients include: BP, Jaguar, BMW, Shell, Emaar, Sky, Unilever, LG, Castrol, Tissot, Tata, IBM...
Currently leading the production team to help deliver immersive, installation-based experiences using the latest technology available.

I'm a very technical artist and like to know how things work, to make sure that workflows and production techniques are as streamlined and efficient as they can be. I'm always learning new software and techniques and trying to push my creativity in new directions.

Check out my work and if you have any questions then feel free to get in contact with me if you would like to know more.