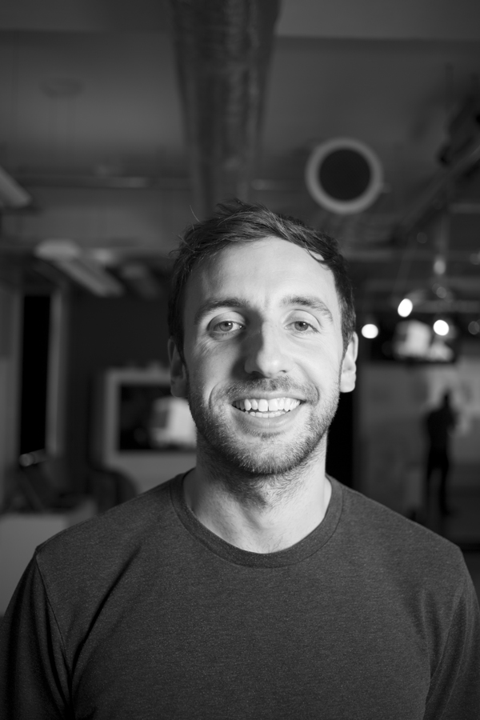 Profile
lee spooner
Contact Me
My name is Lee Spooner and I am 32 year old artist living in the outskirts of South London with my beautiful Wife and children. This portfolio is a quick showcase of some of my creative work!
Background
I've worked in the creative industry for over 10 years, and I'm currently Senior 3D Artist at Experiential Production company Inition where I have worked for the past 10 years.
My technical skills range from, 3D modelling & animation to VFX work, 2D to 3D conversions, Post Production, Sterescopic Fixing to Real Time asset production for Augmented and Virtual Reality experiences. You name it, I've probably done it.
I'm a very technical artist and like to know how things work, to make sure that workflows and production techniques are as streamlined and efficient as they can be. I'm always learning new software and techniques and trying to push my creativity in new directions.
Working at Inition I've had the opportunity to work on countless ground breaking projects from Award winning 2D to 3D conversions for Cadburys and Wrigleys, to Worlds First Live Stereocopic Broadcasts, to devising brand new workflows for stereoscopic to multiview conversions, to audience controlled games for huge sell out shows such as Top Gear Live & The Gadget Show, to creating CG stereoscopic animations for Smirnoff and creating high end Augmented Reality applications for clients including BMW, Unilever and Shell.
Check out my work and if you have any questions then feel free to get in contact with me if you would like to know more.